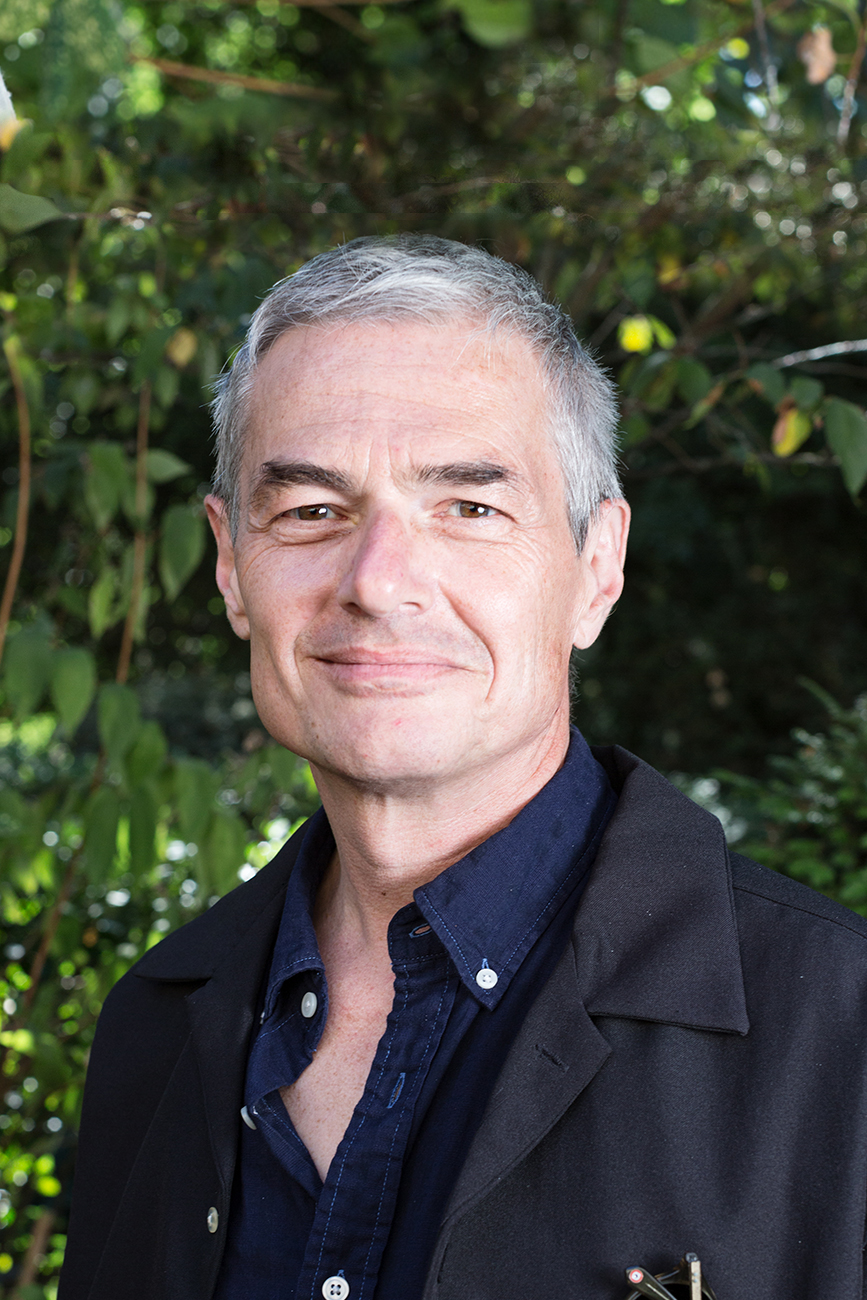 Pierre
Alféri
Literature
Pierre Alferi, born in 1963, is the author of some fifteen books of poetry, novels and essays, most of them published by P.O.L.
He has directed short films, sound pieces and posters, and written plays, librettos and songs, which have given rise to numerous shows, exhibitions and screenings, in France and abroad.
He has also translated several books of the Bible and many contemporary poets, as well as John Donne, Paul Klee, Ezra Pound, Meyer Schapiro and Giorgio Agamben.
He has taught at the Beaux-Arts de Lyon, the Arts Déco de Paris and, since 2015, at Beaux-Arts de Paris.
Latest publications: Hors Sol (P.O.L, 2018 and Folio SF), a novel of anticipation, and divers chaos (P.O.L, 2020), poems.
Photo credit: © Hugo Aymar