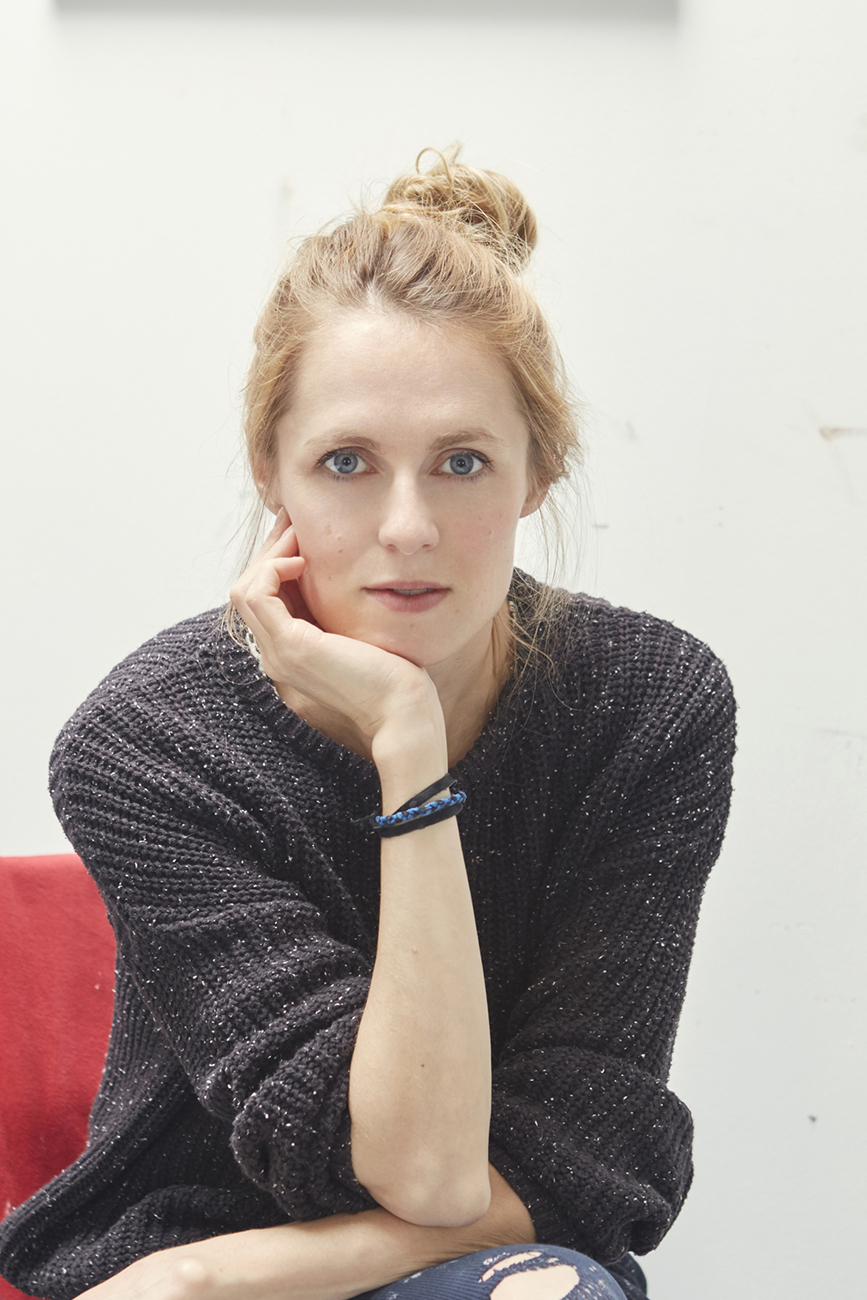 Mireille
Blanc
Studio professor
Born in 1985 in Saint-Avold. She lives and works in Evry.
Has been teaching at the Beaux-Arts de Paris since October 2022.
Trained at the Ecole Supérieure d'Art de Nancy, then at the Beaux-Arts de Paris from which she graduated in 2009, Mireille Blanc also studied at the Slade School of Fine Arts in London.
Her painting is entirely focused on the question of the image, its reproduction from photographic documents extracted from albums, archives or shots that she takes, thus posing the question of going beyond the photographic image through painting. The reflection concerns the painted surface - often creamy - as much as the frame. What is painted is not the photograph as an image but the photographic object itself.
Her work has recently been the subject of a monographic exhibition at the FRAC Auvergne and of solo exhibitions at the Anne-Sarah Bénichou Gallery (Paris) and at The Pill Gallery (Istanbul), which represent her. Among her group exhibitions: Musée d'art moderne et contemporain des Sables-d'Olonne (forthcoming), Musée Estrine (forthcoming), le Lieu Unique, Centre d'Art A cent mètres du centre du monde, Galerie Albada Jelgersma (Amsterdam), Musée Rolin, Musée Crozatier, CAC Meymac, Kunstwerk Carlhütte (Hambourg), Musée des Beaux-arts de Dole
Mireille Blanc is a laureate of the Verdaguer Prize of the Académie des Beaux-arts and of the Novembre à Vitry Painting Prize.
Photo credit: Vincent Ferrane