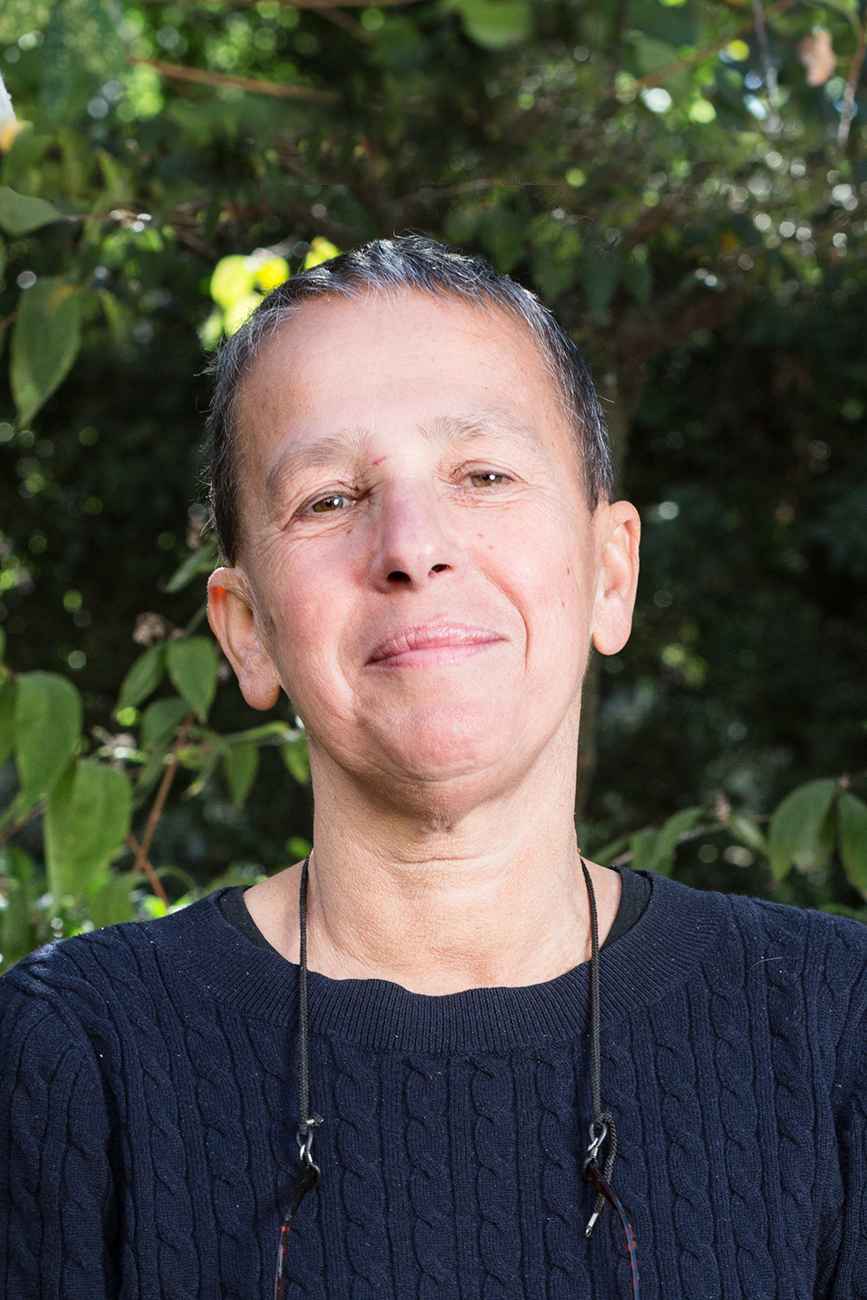 Hélène
Delprat
Studio professor
Born in 1957. Lives and works in Paris.
A former resident of the French Academy in Rome, Villa Medici, an outstanding and therefore unclassifiable artist, Hélène Delprat defines herself above all as a painter, but she also makes films, interviews, stage designs and broadcasts for France Culture. Her work summons, as if to exhaust reality, numerous literary, cinematographic, artistic, historical or even musical quotations. All sorts of characters and motifs come together, apparently belonging to different registers and distant eras, mixing both high and low cultures.
Among his recent exhibitions: Musée des Beaux-Arts de Caen (2018), Untitled, Collection Pinault, Punta della Dogana, Venice (2020), Napoleon? Encore! at the Musée de l'Armée (2021), Conversation avec une table at the Musée Marmottan-Monet (2022), Des corps, des écritures at the Musée d'art Moderne de Paris (2022), Des animaux et des choses, entretien avec Laurence Bertrand Dorléac at the Musée d'Orsay (2022), Me without me (masterclass) at Palazzo Grassi (October 2022).
Photo credit: © Hugo Aymar