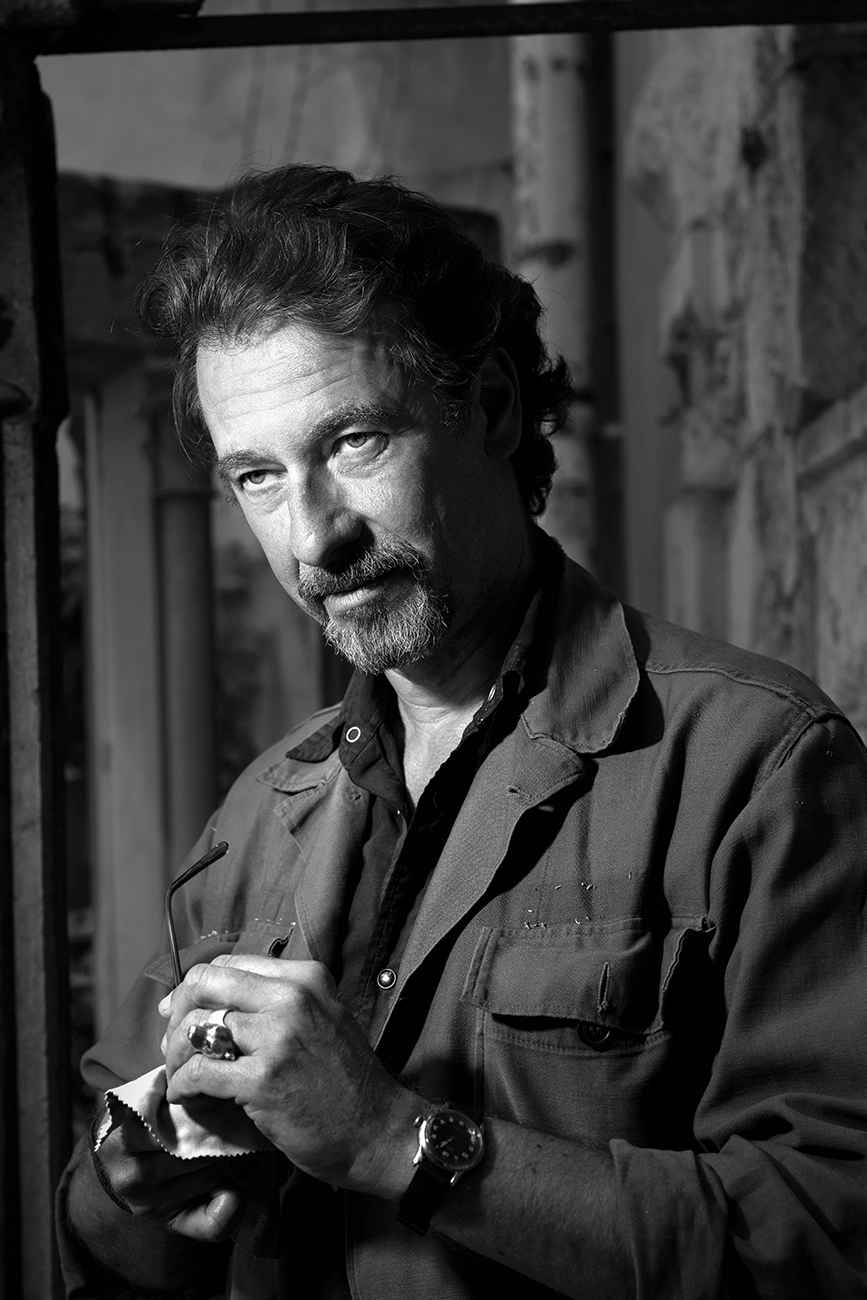 Jean-Charles
Hue
Visiting teacher – Clément Cogitore studio
Born in 1968. Lives and works in Paris.
Professor at Beaux-Arts de Paris since the beginning of the 2020 academic year.
A graduate of the École Nationale Supérieure d'Art de Paris-Cergy (2000), Jean-Charles Hue was artist in resident at the Villa Médicis Hors les Murs in Monterrey, Mexico in 2005. He was nominated for the Prix Gilles-Dusein in 2003, and in 2006, he won Best Video at the LOOP Video Art Fair in Barcelona. His video Y'a plus d'os was shown at Fondation Ricard in 2007, and Y'a pas de prévenance was presented by the Centre de Création Contemporaine de Tours in 2010. In 2009/2010, he took part in the Centre Pompidou's Hors-Pistesproject. Jean-Charles Hue has also directed feature films, including Carne Viva (2008) and The Lord's Beemer (La BM du Seigneur)—produced by Capricci and presented at the Festival international du Film de Marseille in 2010. One of his features, Mange tes morts (Capricci), released in 2014, received a number of prizes. Jean-Charles Hue has been selected for Directors' Fortnight twice, for Mange tes morts in 2014 and Tijuana Tales in 2017.
Photo credit: © Xavier Lambours