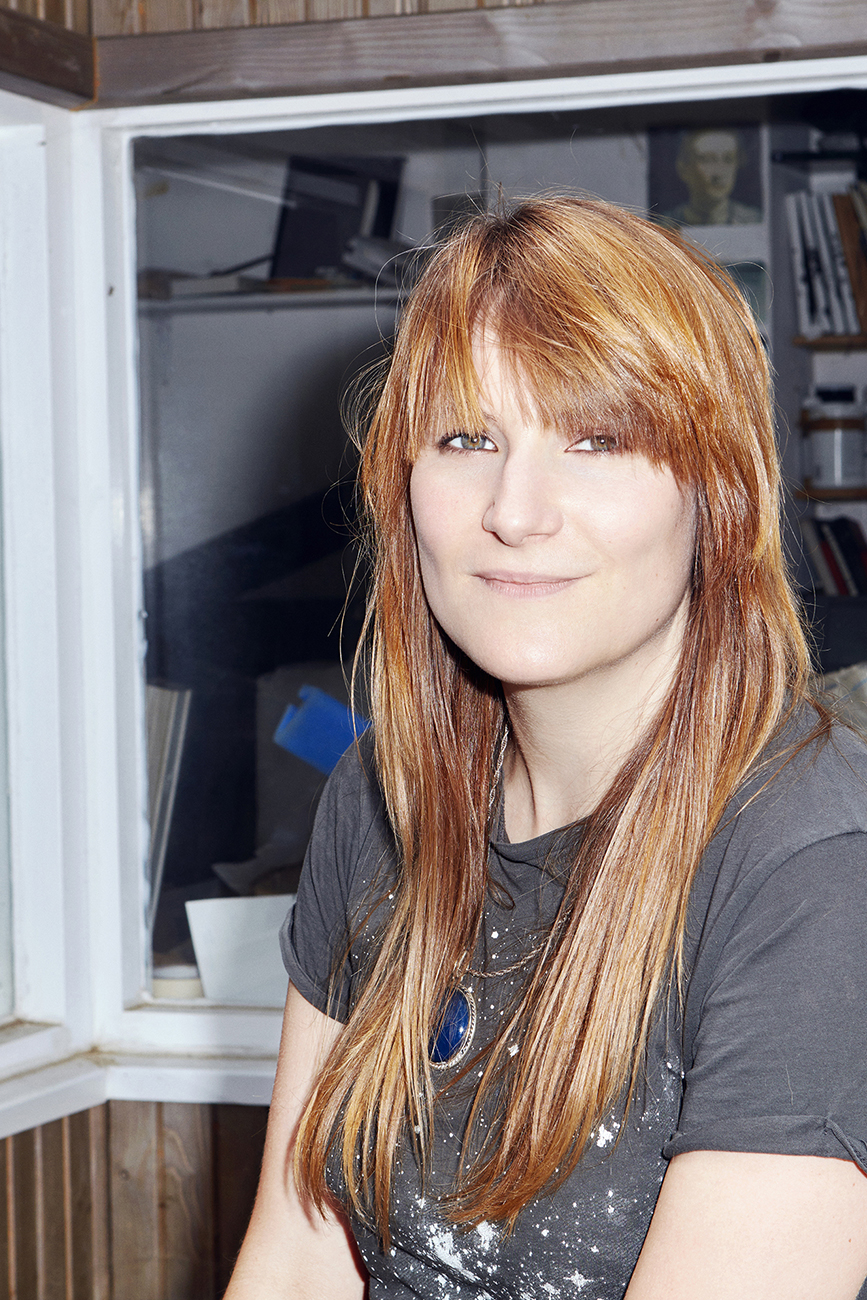 Eva
Nielsen
Studio professor
Born in 1983 in Les Lilas, France. Lives in the Paris region and works in Paris.
Guest artist in the Tim Eitel studio since October 2022.
Eva Nielsen explores the border between painting and photography, creating a permeability between these two mediums. Faced with her paintings, uncertainties appear about the nature of the image that is formed in our retina. Suburban areas, views of desolate nature, intermediate spaces, landscapes and architectural elements combine in different layers that evoke the constitution by sedimentation of the fragments of territory they represent. Concrete architectures, blinds, collective furniture become wefts structuring our relationship to space. Thus, Eva Nielsen's paintings turn these urban visions into a dreamlike strangeness, a kind of transfigured everyday life. Disturbed, abandoned territories, crossed by disasters or natural catastrophes, her paintings are constructed through multiple visions of the landscape: desert, dry, with concrete areas or urban. Surveying territories is at the origin of his approach to painting. Places in reconstruction or fake spaces, Eva Nielsen blurs our reference points by "making" disturbing images.
Eva Nielsen has since participated in several group exhibitions; her work has also been shown in solo exhibitions in Paris (Galerie Jousse Entreprise) and Istanbul (The Pill) and is part of several public and private collections (Mac/Val, FMAC, Musée de Rochechouart, CNAP, Frac Auvergne...)