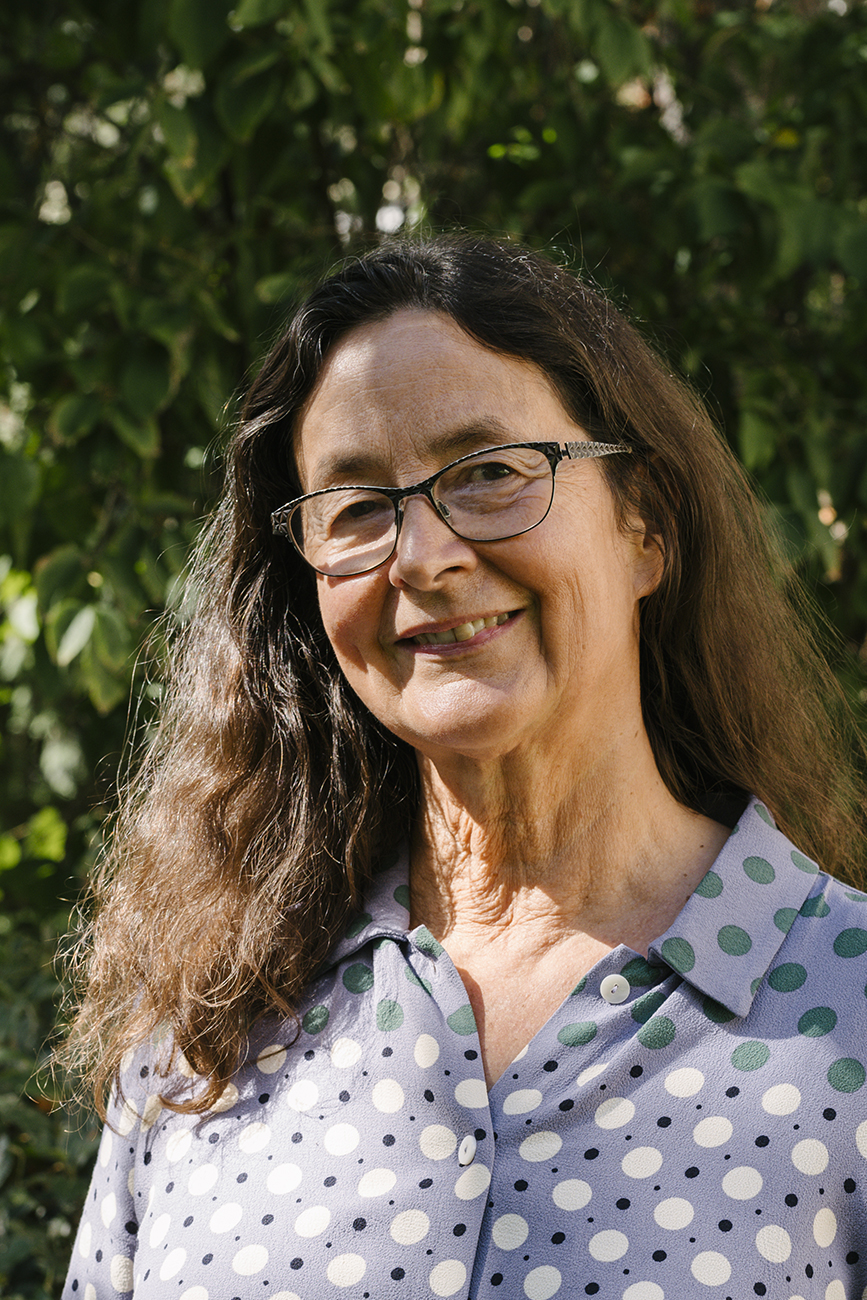 Anne
Rochette
Studio professor
Born in 1957 in Oullins. Lives and works in Paris.
Anne Rochette models, casts, mounts, shapes and fuses forms. Whatever the materials used, whether traditional or not, the artist seeks to give form to her desires while leaving a large part to the qualities and techniques specific to each of her mediums, ceramics, wood, stone, resins, silicon, canvas, wire... Between figuration and abstraction, her hybrid works with organic allure, which can be placed in the straight line of Louise Bourgeois, diffuse their sensual presence everywhere they land. Long solicited for public outdoor commissions, her works can be seen in the Jardin des Tuileries, the Sculpture Park of the Australian National University in Canberra and the Nelson Mandela School Centre in Saint-Ouen.
Today, her practice unfolds between sculpture and watercolor, a medium she has been fond of since a long trip she made in 1980 through Algeria and several Sahel countries. She has recently exhibited at the Chapelle, Espace d'Art Contemporain de Pithiviers, at the Collège des Bernardins, and at the Musée des Arts Décoratifs in Paris. She lived, worked and exhibited in New York between 1984 and 1990: during this period she taught at the Parson School of Design and the Studio School in New York, then at the Tyler College of Art in Philadelphia and finally at the Rhode Island School of Design. Very involved in her practice, she also shares her analyses mainly of contemporary sculpture in the magazine Art in America, co-authoring them with Wade Saunders.