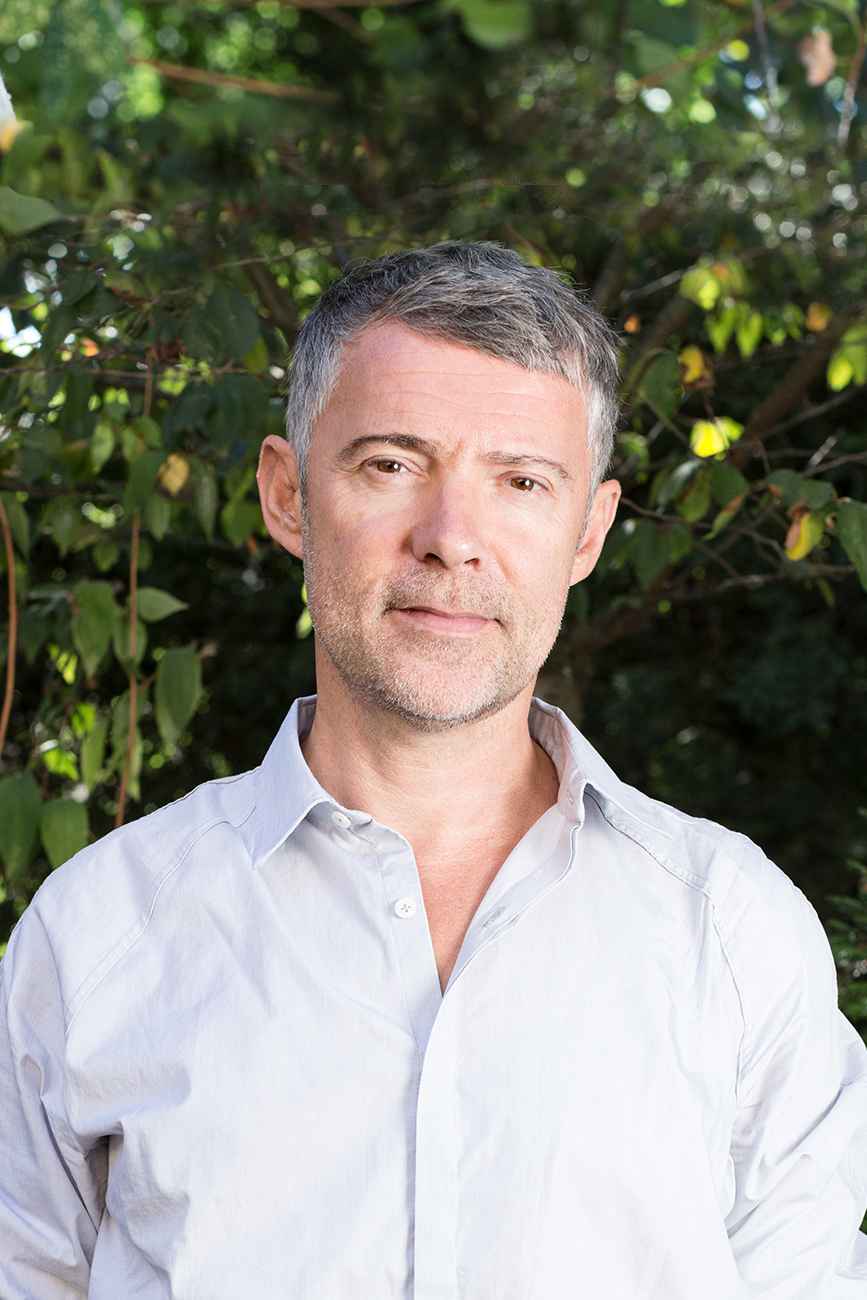 Pascal
Rousseau
Theoretical Education and Art History
Pascal Rousseau joined Beaux-Arts de Paris in 2019, as a professor of theoretical education and art history.
After having taught at the University of Lausanne (UNIL) and Geneva (UNIGE), he is, since 2011, professor of art history at the University of Paris 1 Panthéon-Sorbonne.
A specialist in the historical avant-garde and the links between art, science and technical culture, he has curated numerous exhibitions: Robert Delaunay, Centre Pompidou, Paris, 1999; Aux origines de l'abstraction, Musée d'Orsay, 2003; Cosa mentale. Art et télépathie au XXe siècle, Centre Pompidou, Metz, 2015 and more recently Hypnose. Art et hypnotisme de Mesmer à nos jours at the Musée des Arts de Nantes, 2020, whose associated book won the Prix Pierre Daix 2020 as well as the Prix du livre d'art 2021. He is the author of about a hundred articles in journals and exhibition catalogs, including numerous contributions on the visual culture of early modernism and the links between art and experimental psychology.
Photo credit: © Hugo Aymar