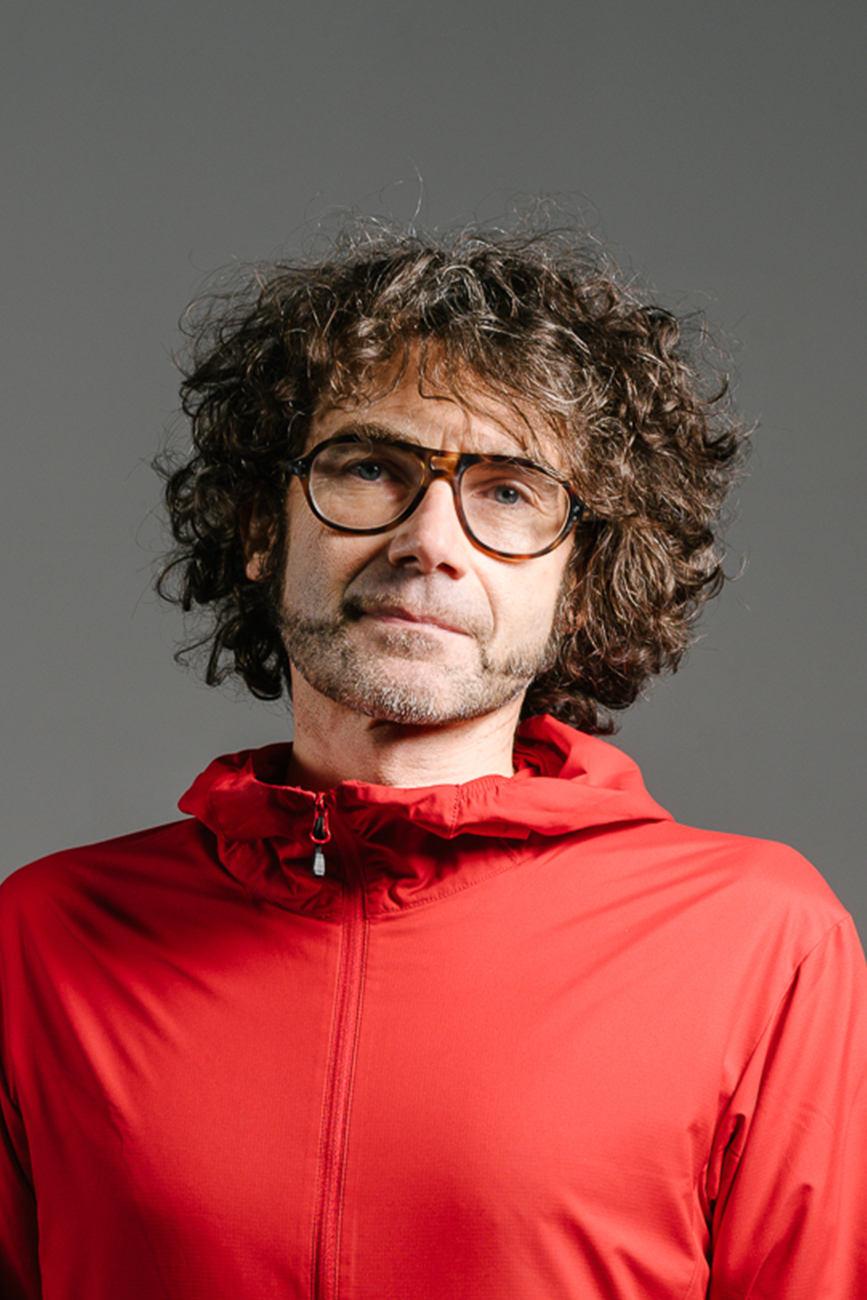 Gilles
Marrey
A painter, draftsman and engraver, Gilles Marrey has been teaching painting at the public courses of Beaux-Arts de Paris since 1996. He is also a lecturer at the Ecole Nationale d'Architecture de Paris-Belleville in the fields of representation and artistic disciplines.
Practicing a pedagogy of explanation and example, he strives to demonstrate that drawing and painting are fruitful processes that allow us to sharpen and broaden our capacities of analysis and perception. Touch, color, drawing, counterforms, painted sketches, light, impasto, context: all technical and sensitive aspects are addressed.
A graduate of Beaux-Arts de Rouen and laureate of the Villa Médicis "Hors les Murs", he regularly exhibits in France, the United States and in French and European Museums and Art Centers.
Photo credit: Adrien Thibault