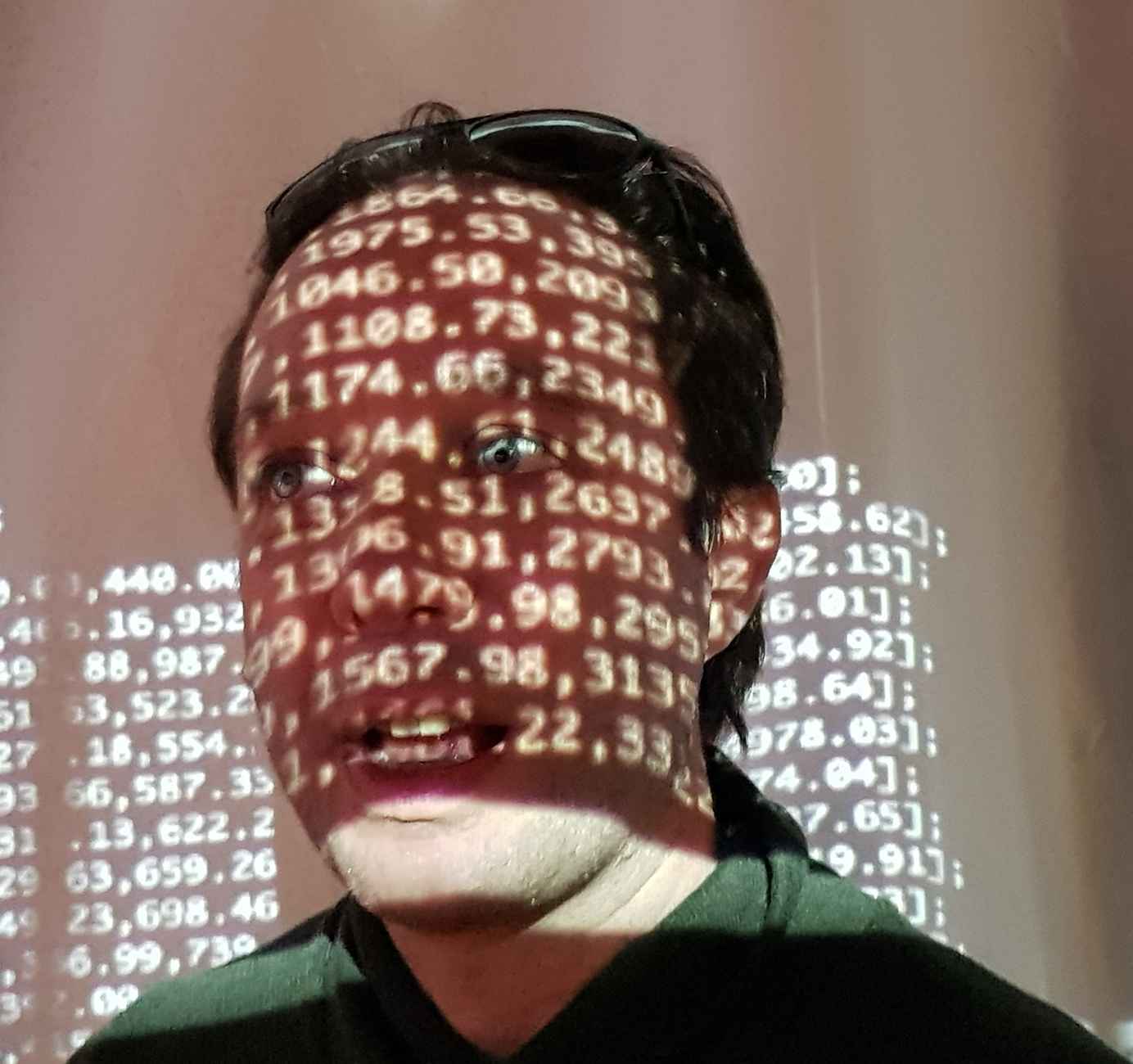 Vincent
Rioux
Digital
Vincent Rioux studied musical acoustics in France and Sweden. He has conducted research on musical timbre and on textual annotation of audiovisual recordings at IRCAM. He has been working at Beaux-Arts de Paris since 2010 and coordinates the Supersonic chair since 2020.
Seeing in computer music a material and an environment conducive to spatio-temporal improvisations, he practices live-coding whenever possible. He is also interested in the problems of media theory and in particular in materiality and ecological thinking in information societies. He develops a working technique and a pedagogy based on "free" programming environments and languages (Linux, Processing, Libcinder, Arduino, Common-Lisp, c/c++, Supercollider).
He has lectured at Fresnoy, IRCAM, ENSCI, ENS, Parsons School Paris, Robert-Schumann-Hochschule Düsseldorf, EDEHA Sierre Suisse, ESADSE St-Etienne. He is a member of the MILSON collective (for an anthropology of sound environments).