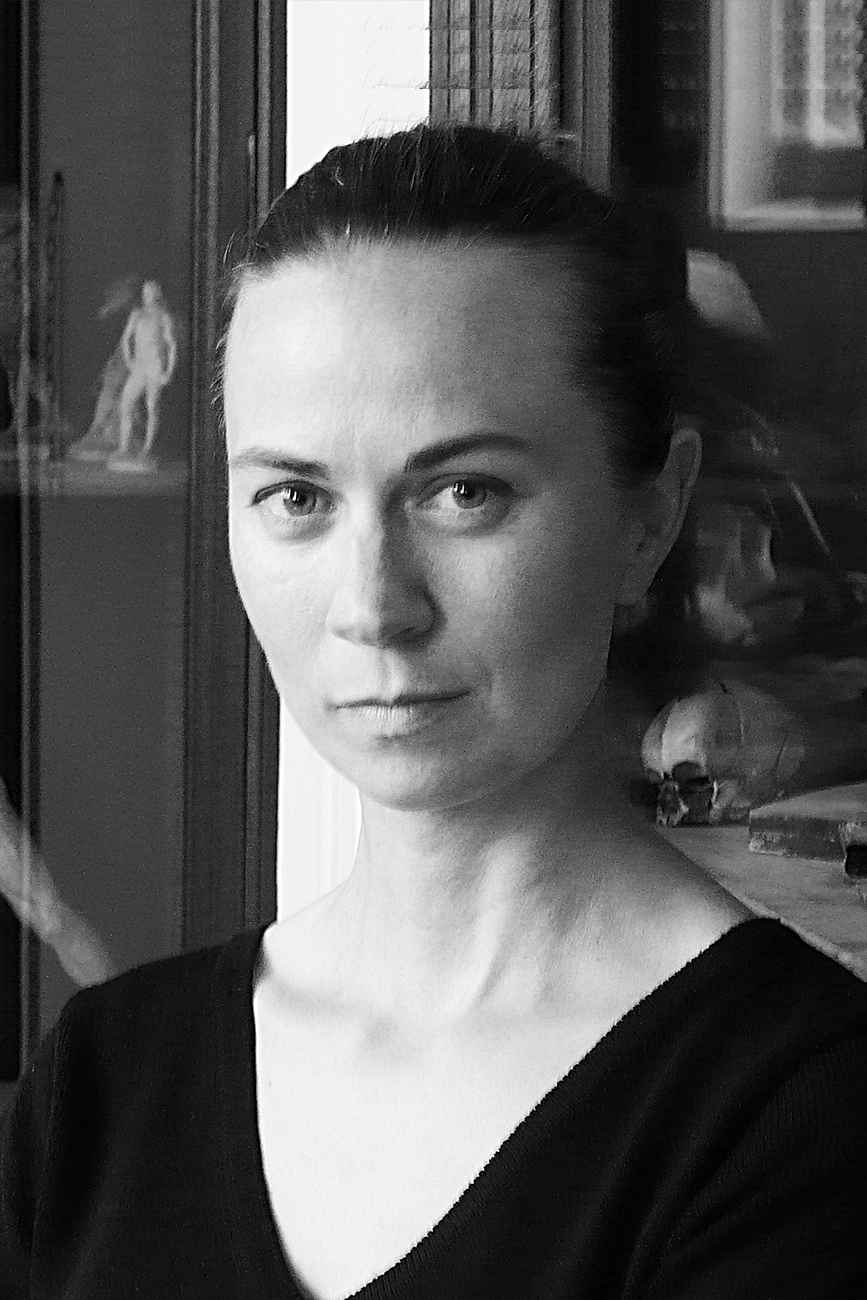 Valérie
Sonnier
Drawing
Born in 1967, Valérie Sonnier graduated from Beaux-Arts de Paris in 1993.
In 2003, she was appointed professor of drawing and morphology.
Through the use of various mediums, drawing, painting, photography and super 8 film, Valérie Sonnier unfolds a universe exploring the links between intimate memories and the collective memory of childhood, the notions of presence and absence, ghostly apparitions. A series of her photographs from the Galerie Huguier has entered the photographic collection of Beaux-Arts de Paris.
Among her recent exhibitions: La Forêt magique, Palais des Beaux-arts de Lille (2022), La Nature faite pour Dürer, Editions Dilecta (2022), Arco, Madrid, Montrésor, Château de Montrésor, (2021). She is preparing an exhibition to be held at the Victor Hugo Museum, Paris, in the fall of 2022.