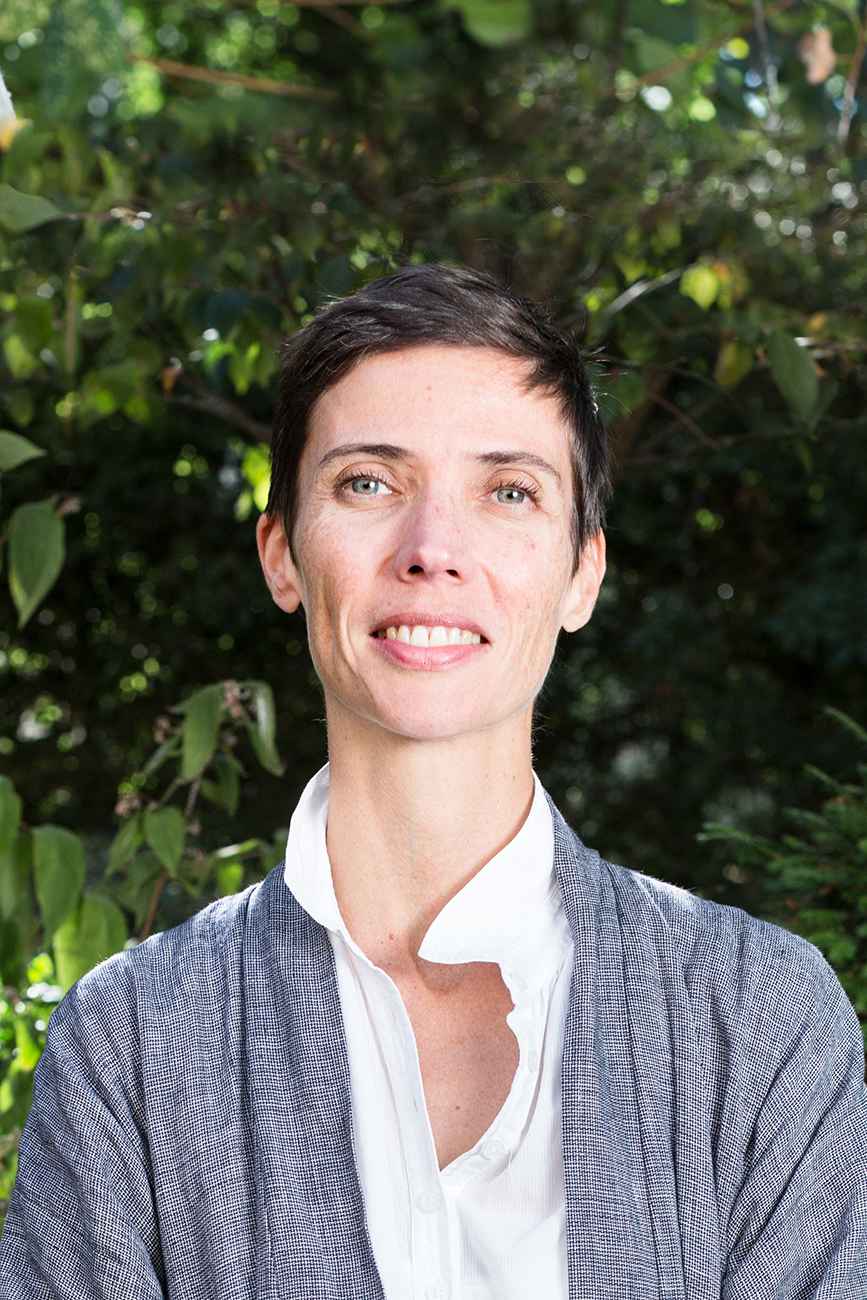 Pascale
Accoyer
Painting techniques
A curator and restorer of painted works, specialized in modern and contemporary art, Pascale Accoyer as been teaching at the Beaux-Arts de Paris since 2011.
Her work at the School is done through regular classes in the studio and individualized appointments with students to answer specific questions.
She regularly works for public institutions such as the Centre Pompidou, the CNAP, the Musée national Picasso-Paris and the Centre Pompidou-Metz. In parallel, she is a lecturer in conservation-restoration of contemporary art in the Master Pro "Contemporary Art and its Exhibition" at the Sorbonne-Nouvelle.
Photo credit: © Hugo Aymar