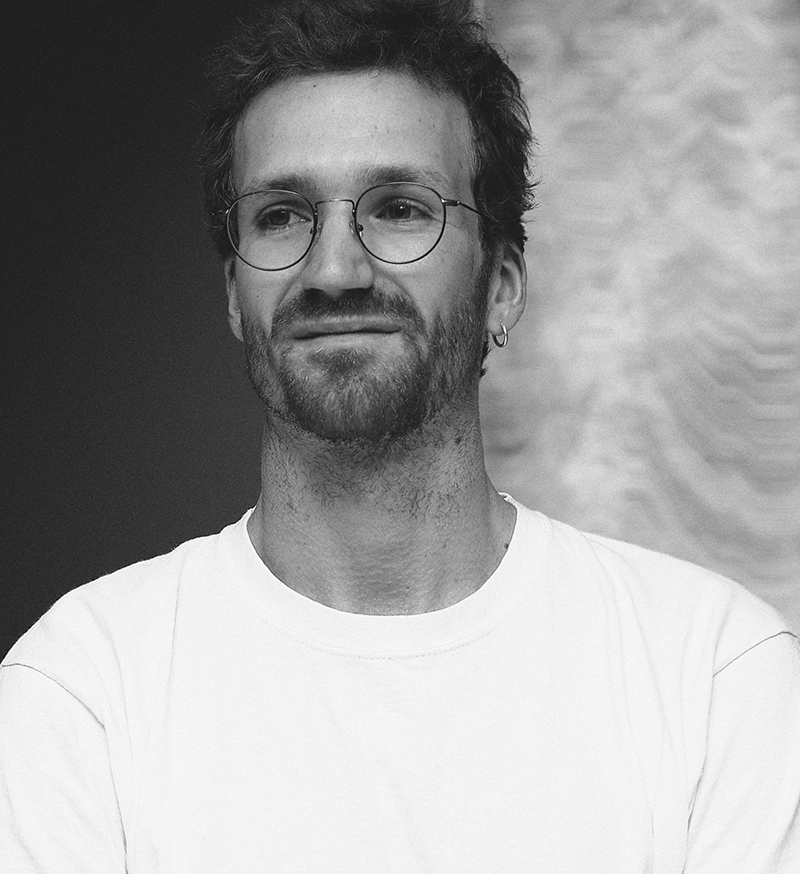 César
Bardoux
Silent lives: drawing the object
Graduated from Beaux-Arts de Paris in 2017, César Bardoux teach the course " Silent lives: drawing the object " at the New Academy for Amateurs.
He has taken part in numerous solo and group exhibitions since 2014, in France but also in Germany, Sweden and Kuwait. Winner of the Prix du Dessin Contemporain of Beaux-Arts de Paris in 2017, he was selected for two awards in 2020: the David Weil Prize (of which he is one of the finalists) and the Takesada Matsutani Prize.
In his works, César Bardoux uses 3D software to bring out volatile forms, while remaining attached to a meticulous realization, almost laborious in his techniques used: oil for the canvases, graphite for the drawings.