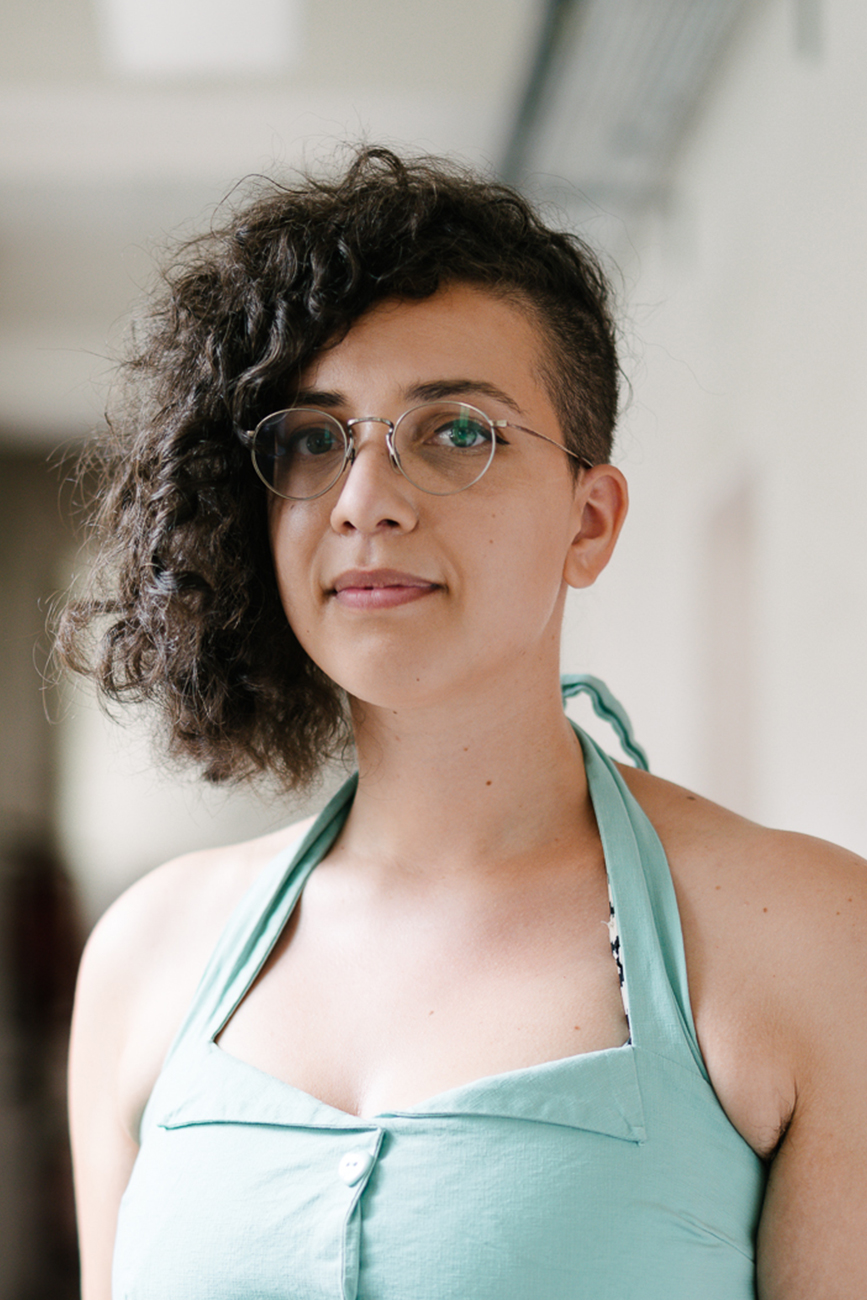 Marie
Barros
Telling with pictures: storyboard
Graduated from Beaux-Arts de Paris in 2017, Marie Barros teach the course "Telling with pictures: storyboard" for young people aged 13 to 16 as part of the New Academy of Amateurs.
A comic book author, Marie Barros was part of the Young Talents selection of the Angoulème festival #DrawmeComics 2020. She has also worked on creative workshop programs for the Gaîté Lyrique and the Monnaie de Paris, and managed Magic Makers' Croix-Nivert center for two years, a center for initiation to creative programming.
In her teaching, she seeks to awaken young people to the important notions of storyboarding - framing, visual communication, the rhythm of cutting, the composition of shots - while paying attention to each person's personal projects.
Photo credit: Adrien Thibault