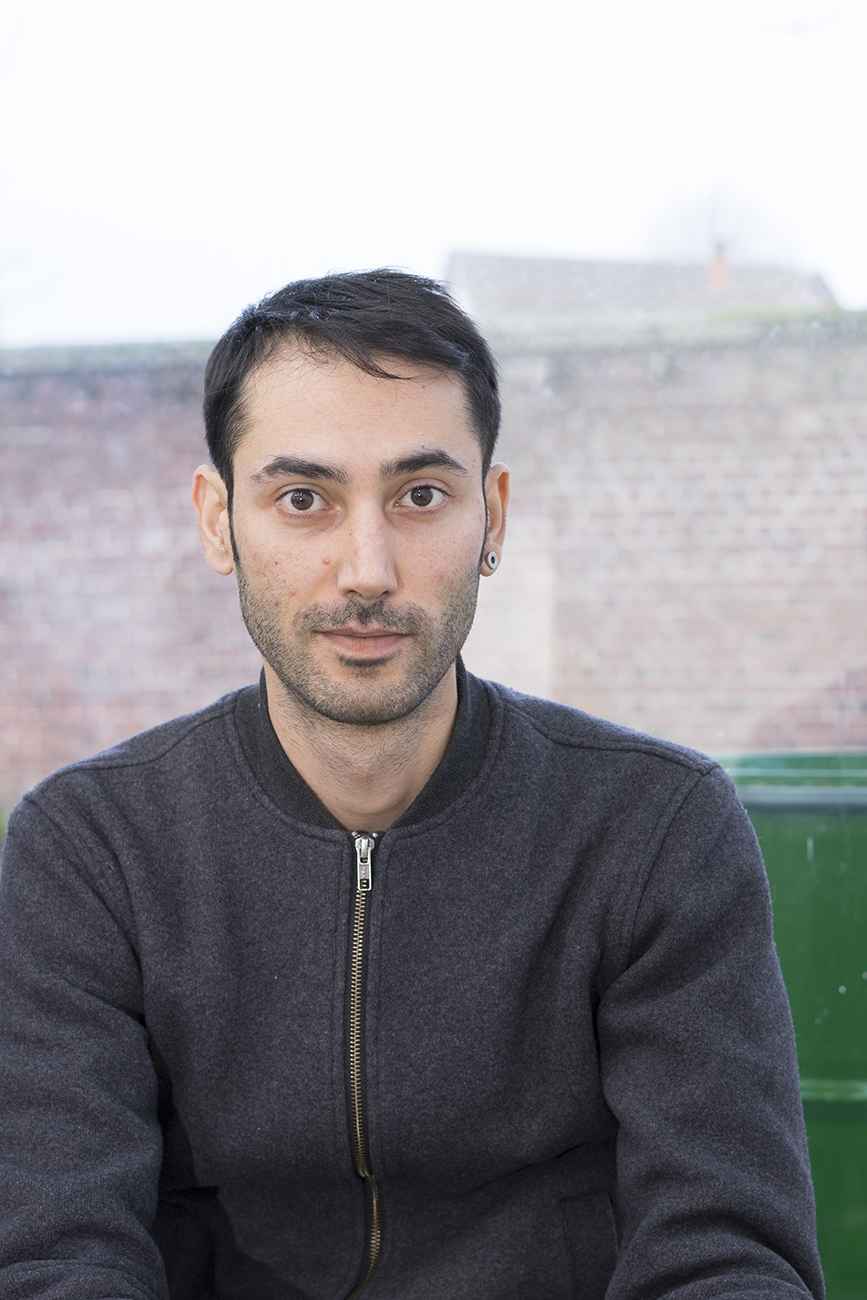 Hicham
Berrada
Visiting teacher - Ann Veronica Janssens Studio
Born in 1986 in Casablanca, Morocco, Hicham Berrada graduated from Beaux-Arts de Paris (2011) and from the Studio National des Arts Contemporains - Le Fresnoy (2013). He lives and works in Roubaix.
Hicham Berrada's work combines intuition and knowledge, science and poetry. He uses experimental and scientific protocols in his works to trigger various natural processes. "I try to master the phenomena that I draw on just as a painter masters their pigments and brushes. My brushes and pigments are heat and cold, magnetism and light."
In 2019, his work was exhibited at the Gropius Bau in Berlin, the Musée du Louvre-Lens, the Hayward Gallery in London, Punta della Dogana in Venice and at the Musée Zadkine in Paris.
Photo credit: © Aude Wyart