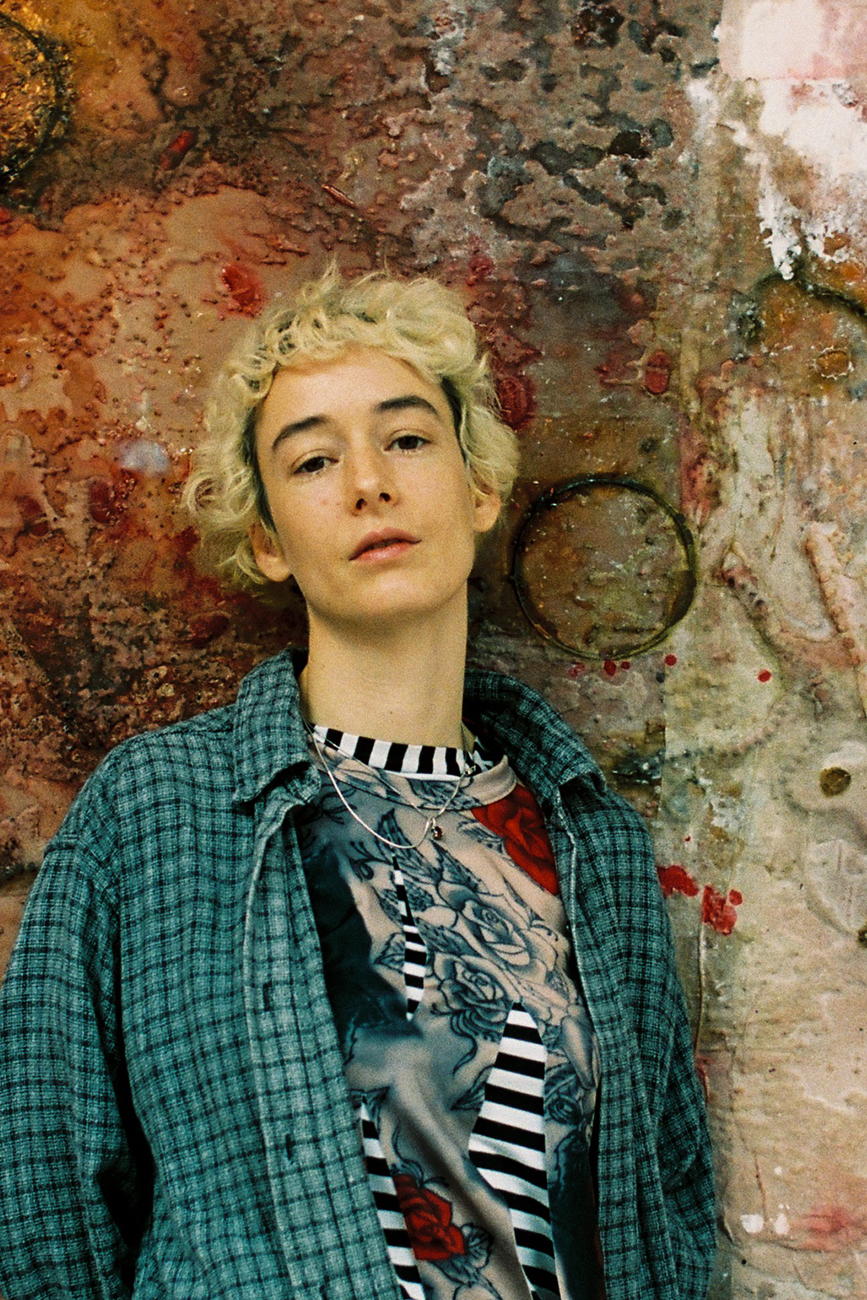 Mimosa
Echard
Studio professor
Born in 1986 in Alès, Mimosa Echard lives and works in Paris. She is interested in the creation of hybrid eco-systems where the living and the non-living, the human and the non-human cohabit. Her works explore zones of contact and contamination between organic and consumer objects, elements that our cultural conventions may perceive as ambivalent, even contradictory. Faced with the work of Mimosa Echard, the eye is first surprised by these heterogeneous objects before being seized by the secret relationship that these forms and materials maintain. Progressively, this community of objects emancipates itself from the artist's hand, becomes fluid and autonomous.
Her work has been the subject of solo and group exhibitions in international institutions such as: Collection Lambert, Avignon (2021); Australian Center for Contemporary Art, Melbourne (2020); Musée d'Art Moderne de Paris (2019); Dortmunder Kunstverein, Dortmund, (2019); Plateform-L Contemporary Art Center, Seoul (2018); Palais de Tokyo, Paris (2019, 2017); Cell Project Space Gallery, London (2017).
She collaborates on numerous collaborative projects such as the Kombucha project center with Michel Blazy, and the fanzine Turpentine with Jean Luc Blanc and Jonathan Martin. She is represented by the Chantal Crousel Gallery, Paris.
Photo credit : Camille Vivier