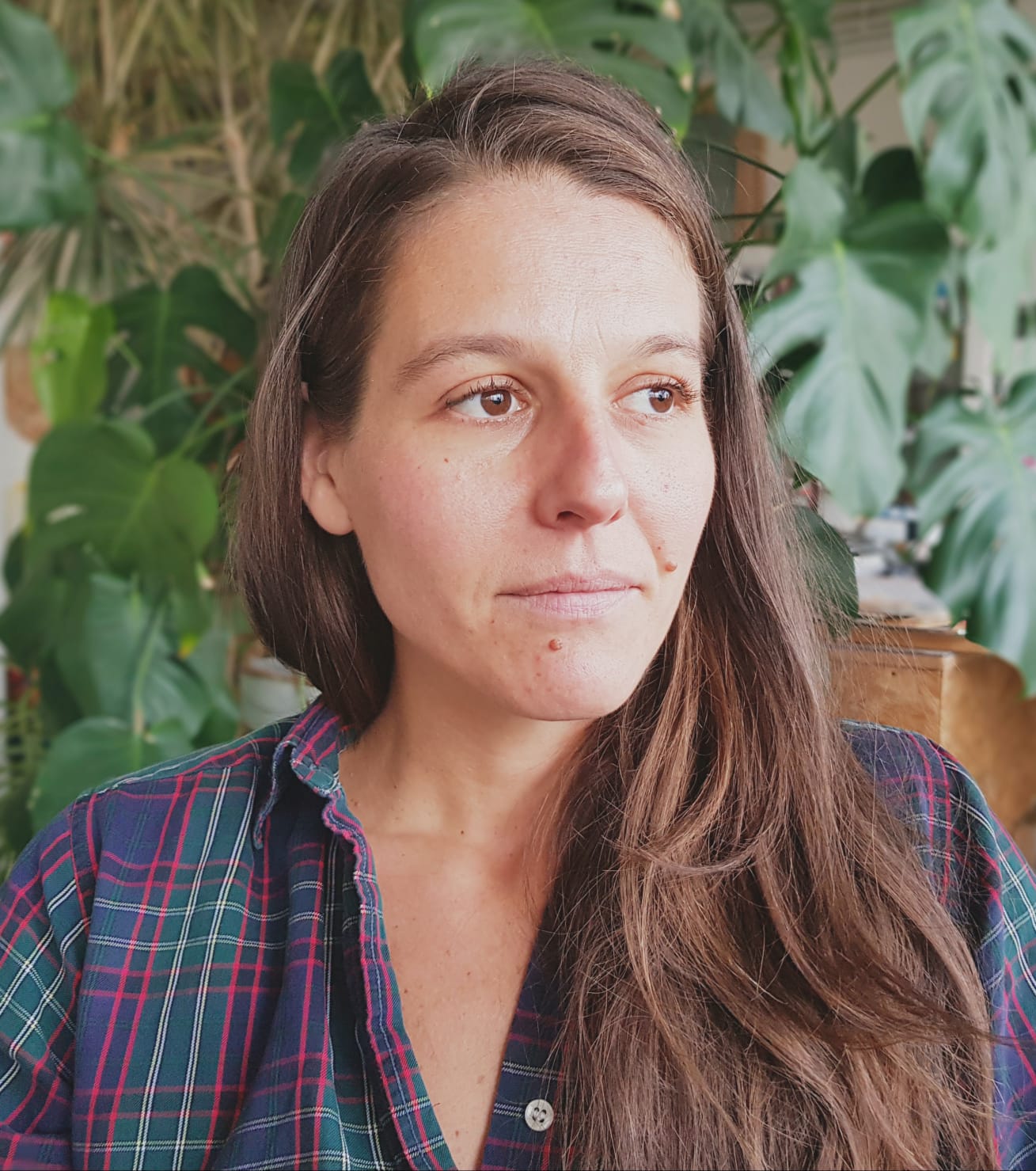 Cécile
Granier de Cassagnac
Painting with a live model
The practice of Cécile Granier de Cassagnac revolves essentially around watercolor. The inspiration of her work is based on the living (animals, plants, minerals) to better detach itself from it. She develops her plastic language through numerous trips and residencies: residency workshop in partnership with Culture France at the Zayed University in Abu Dhabi, winner of the Yishu 8 prize and residence in Beijing, or residence in Lomé, Togo.
She has been teaching painting at the Beaux-Arts de Paris public courses since 2009. Beyond the teaching of technical basics, she strives to transmit a sensitive perception of the subject allowing her to develop a dreamlike and singular plastic vocabulary.
Graduated from Beaux-Arts de Paris in 2007, she has exhibited her work in France, Belgium, the United States and China.