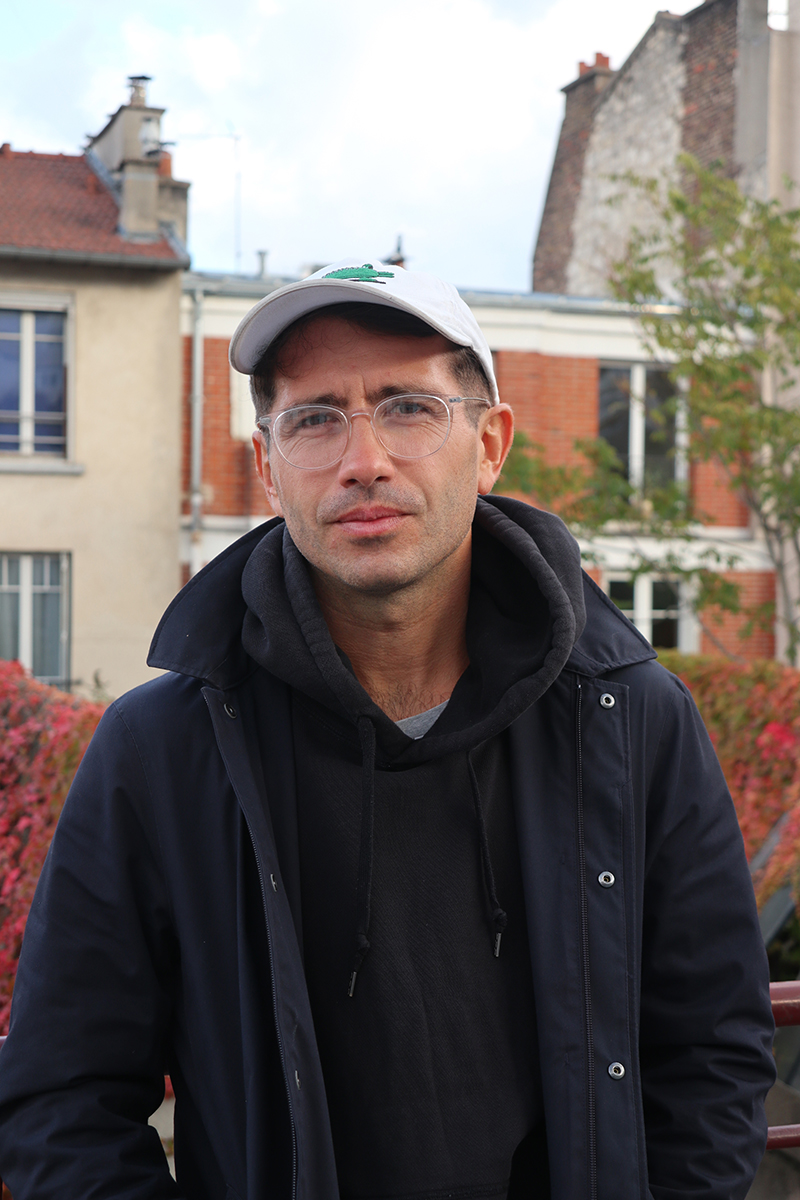 Laurent
Lacotte
Born in 1981 in Bergerac, lives and works in Paris and elsewhere.
Laurent Lacotte is an artist who favours in situ work and generally conceives his works according to the places he is in. Since the beginning of his work as an artist, he has deliberately used fragile and precarious materials to create installations that are most often ephemeral. He frequently intervenes in the street, or in sensitive areas of human circulation and/or sharing of territories.
More generally, his art, which confronts reality, highlights the tensions, contradictions and shortcomings of our contemporary society. He creates with humor and poetry installations and singular environments. He weaves bridges between art and everyday life, exploring notions related to public and institutional space, the intimate and the universal. The notion of the collective takes a definite place in his reflection and in his way of considering creation.
His work is regularly exhibited in galleries, art centers and museums and his works are present in several public and private collections.
For several years now, he has regularly led numerous workshops in art schools and beyond.