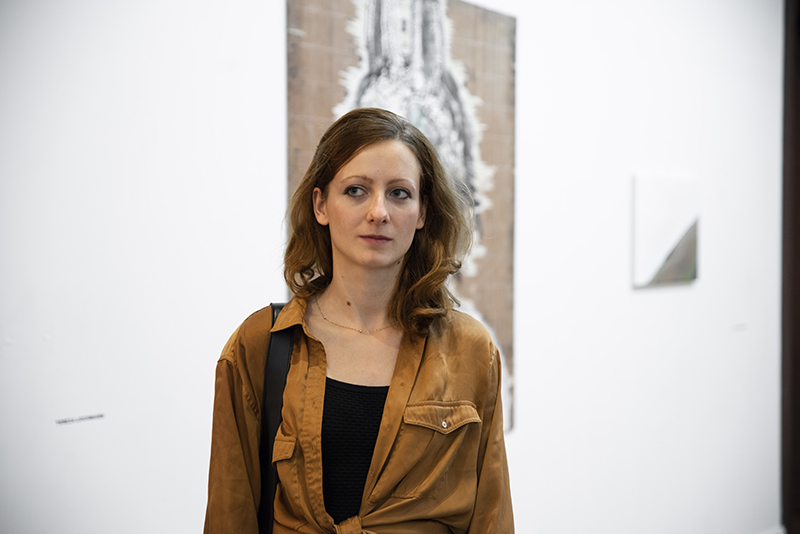 Tereza
Lochmann
Morphology
Tereza Lochman graduated from Beaux-Arts de Paris in 2017 and obtained the post-graduate diploma of Artist Intervening in the School Environment (AIMS) in 2019. In January, she will teach the course "Morphology: draw me life" for young people aged 13 to 16 years old, as part of the New Academy of Amateurs.
Her practice revolves around engraving, sculpture, wood relief, painting, collage and drawing. With pen on paper or traced in wood, drawing is at the foundation of all his figurative approach and occupies a central place in his art.
Tereza Lochman has participated in several residencies, solo and group exhibitions in France and abroad. Among her recent exhibitions: Musée Picasso (Antibes, 2020), DOC (Paris, 2019), Bourse Révélations Emerige (Paris, 2018), Centre culturel tchèque (Paris, 2018), galerie Dukan (Leipzig, 2016).
Photo credit: Jean Picon