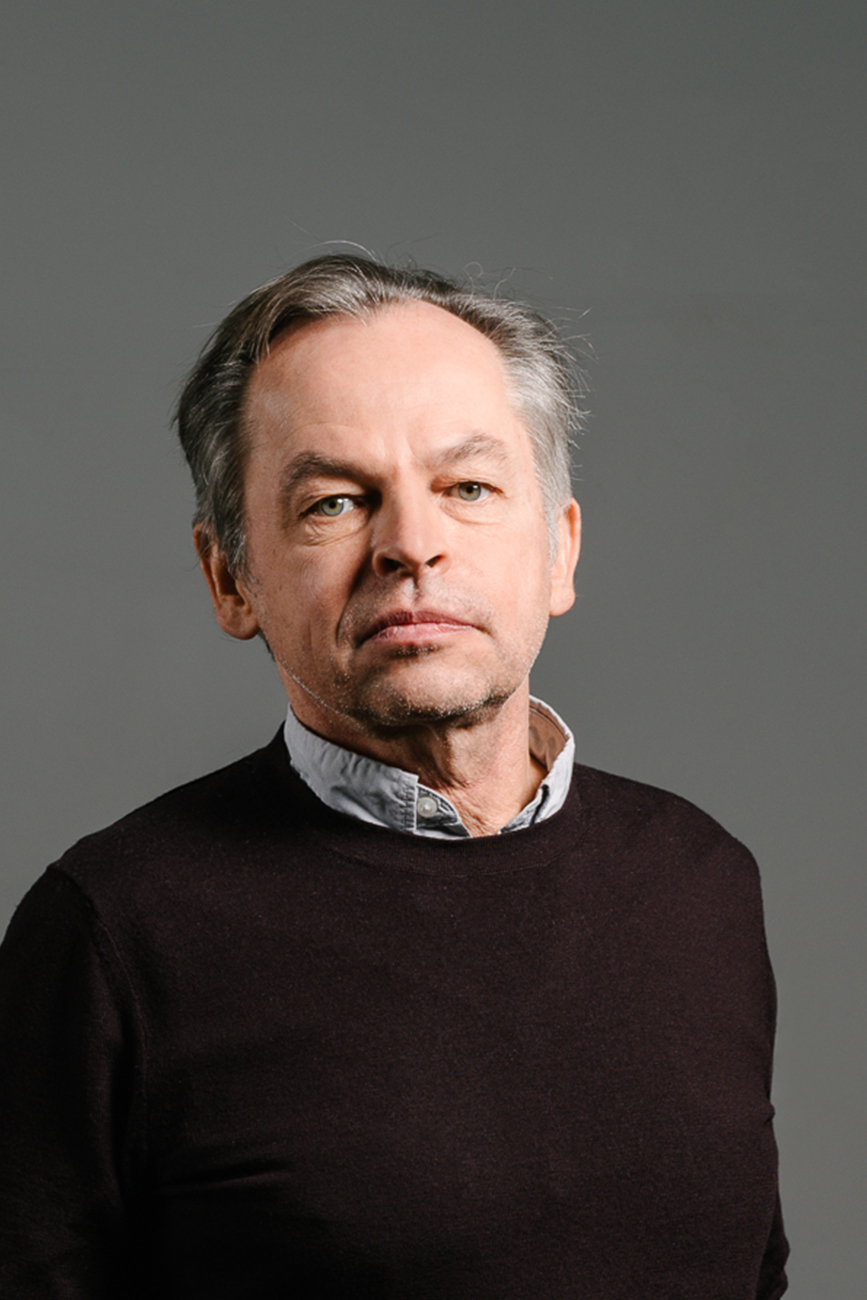 François
Mendras
François Mendras was born in 1962, he lives in Paris. He is a graduate of Beaux-Arts de Paris.
His works have been presented at the Fondation Cartier, the Museum of Modern and Contemporary Art in Toulouse, the Palais des Congrès in Paris, the Centre d'Art Contemporain du Creux de l'Enfer in Thiers, the Museum of Boulogne, and the Fiac. They are present in several public collections such as the Fonds National d'Art Contemporain or the Frac d'Ile-de-France and Auvergne.
He teaches live model drawing at the New Academy for Amateurs of Beaux-Arts de Paris. His teaching emphasizes observation, so that the student learns to situate a form in the middle of others, to simplify it in order to be able to read it, memorize it and finally reproduce it by going from three to two dimensions. He tackles the questions of proportions, shortcuts, rendering of light and space, but also contemporary artistic questioning by referring to works of today as well as those of the past.
Photo credit : Adrien Thibault