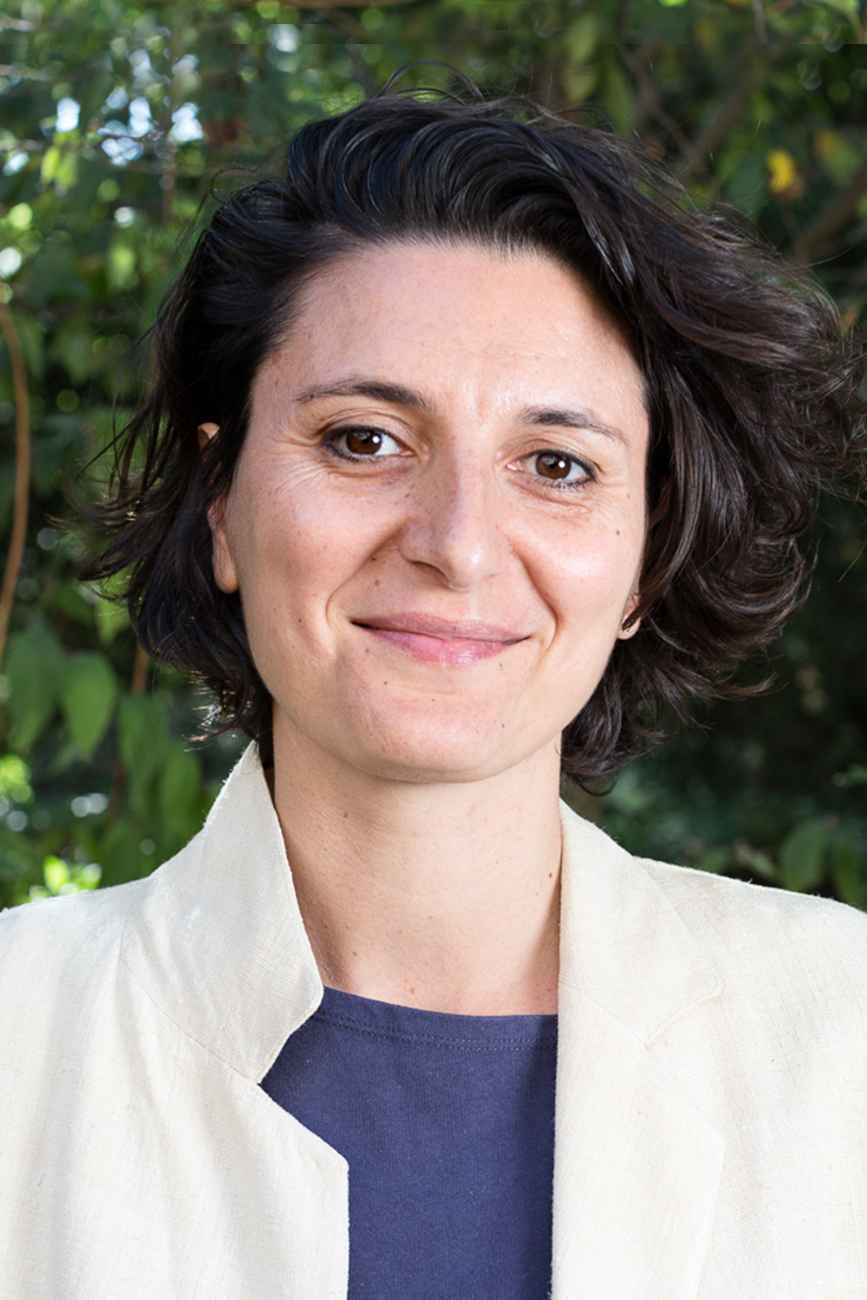 Angelica
Mesiti
Studio professor
Angelica Mesiti wa born in 1976 in Sydney, Australia. She lives and works in Paris.
Angelica Mesiti is a multi-disciplinary artist whose practice combines performance with video, sound and spatial installation to create immersive environments of absorption and contemplation. Mesiti has long been fascinated by performance: as a mode of storytelling and a means to express social ideas in physical form. In recent years she has been making videos that reveal how culture is manifested through non-linguistic forms of communication, and especially through vocabularies of sound and gesture. There is a focus in her work on the unquantifiable social role played by music — and, by extension, sound in general — in our relationship with the world.
Her work ASSEMBLY was the official Australian presentation at the 58th Venice Biennale (2019).
Recent solo exhibitions include: Quand faire c'est dire, Palais de Tokyo Paris (2019); In The Round, Talbot Rice Gallery, University of Edinburg Scotland (2021); ASSEMBLY, Arnolfini Contemporary Art Centre, Bristol (2020); Relay League, Art Sonje Centre, Seoul (2018); Polyphonies, Basis Frankfurt (2017).
Mesiti's work is regularly shown in museums and biennales internationally.
Photo credit: © Hugo Aymar