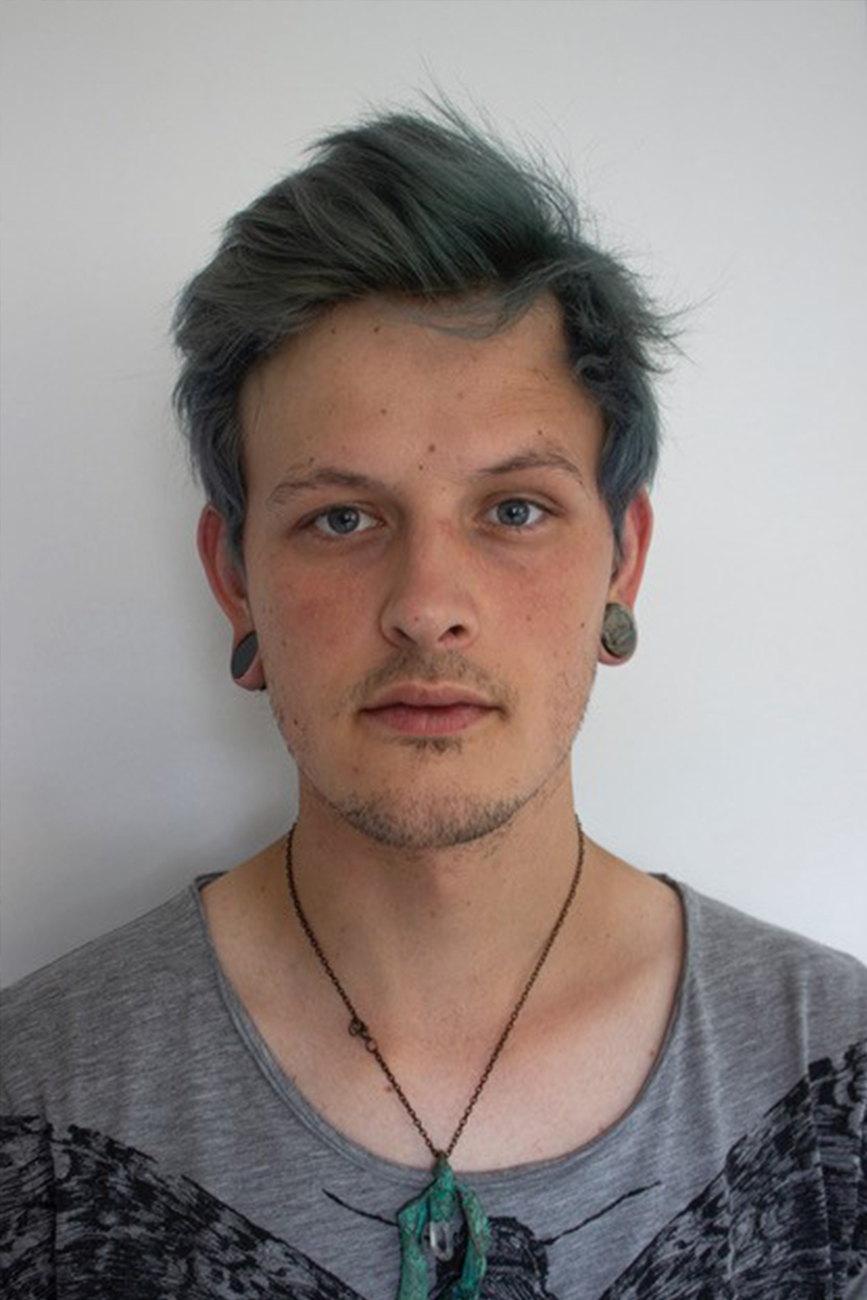 Rémy
Pommeret
Ceramics
Born in 1995 in Paris, Rémy Pommeret graduated from the École Nationale Supérieure d'Art et de Design in Nancy in 2019.
He grew up in the Paris region where he developed an interest in various artistic disciplines: music, theatre, cinema, drawing.
Interested in natural sciences and creatures of mythology and cinema since childhood, he creates his predominantly animal universe through sculpture and engraving. He appropriates codes historically related to the decorative arts, hieratic art, statuary and even the natural sciences to create hybrids, producing a dark poetry on our era. For Rémy Pommeret ceramics has become both an ecological medium and an organic matter reminiscent of living matter, metamorphosis and even death.