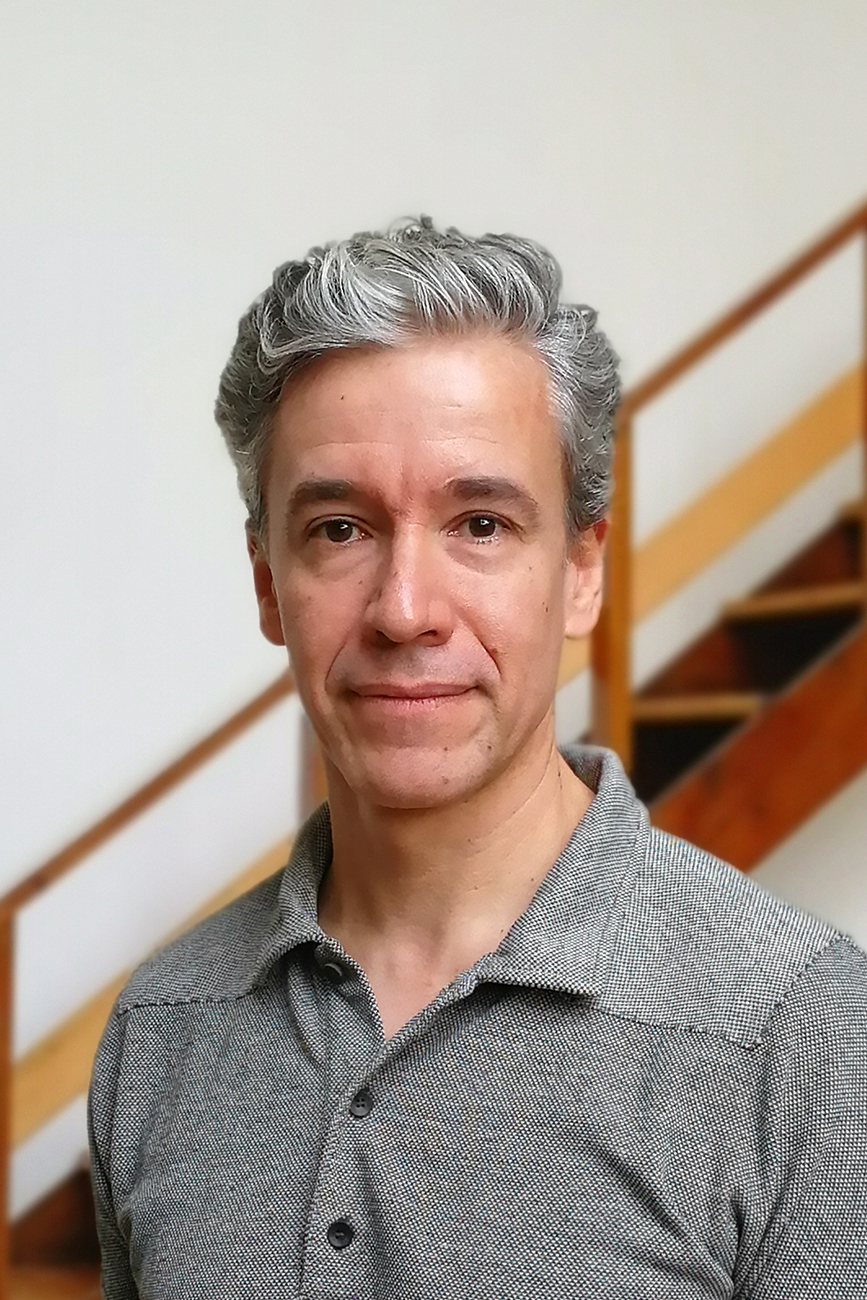 Julien
Prévieux
Studio professor
Born in 1974 in Grenoble, France. Lives and works in Paris.
Julien Prévieux is a French artist whose multidisciplinary work is regularly exhibited in art centers, galleries and museums in France and abroad. The economy, politics, advanced technologies, and the cultural industry are all "worlds" into which his artistic practice intrudes. Like the non-motivation letters he sent to companies over a period of 7 years in response to advertisements in the press, detailing the reasons why he did not apply. A keen observer of individual and collective behavior, the artist casts a critical and humorous eye on society. In various forms - videos, sculptures, installations, performances, drawings - his works appropriate the mechanisms of the sectors of activity they invest in order to better expose their dogmas and abuses.
He has recently produced a number of performances, including Of Balls, Books and Hats, presented at the Actoral festival in Marseille, at Usine C in Montreal, at the Ménagerie de verre in Paris and at the T2G in Gennevilliers. He has presented his work in a number of solo exhibitions at the Art Sonje art center in Seoul, the MAC in Marseille, the RISD Museum of Art in Providence, the Centre Pompidou in Paris and the Blackwood Gallery in Toronto. He has participated in multiple group exhibitions at the ZKM in Karlsruhe, the Red Brick Art Museum in Beijing, the Haus der Kulturen der Welt in Berlin, the Lyon Biennial in 2015 and the 10th Istanbul Biennial. He received the Marcel Duchamp Prize in 2014.
Photo credit: © Adrien Thibault