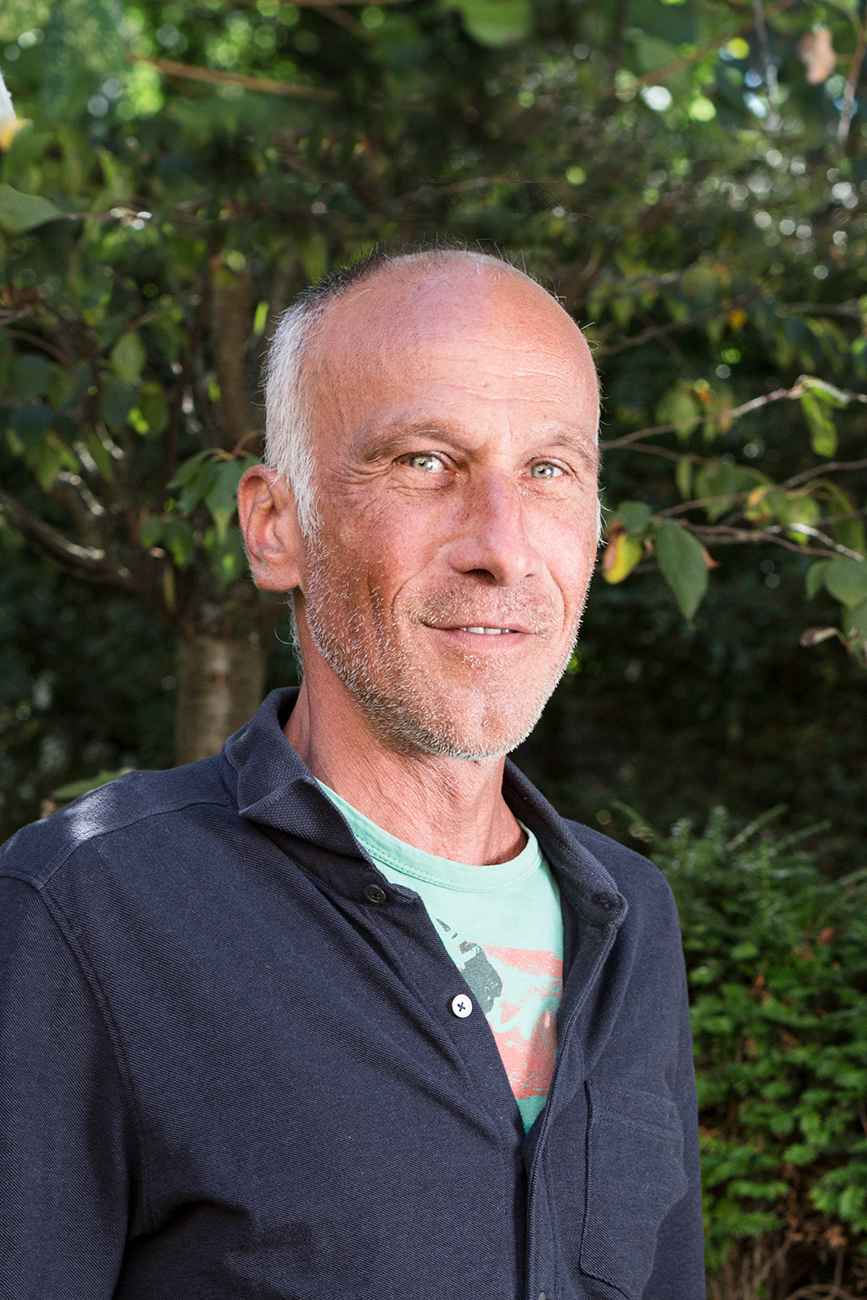 Michel
Salerno
Metal Techniques
Born in 1963 in Nice, Michel Salerno graduated from Villa Arson in 1988.
He also completed training in metalwork, brass and copperware, restoration, foundry work, steel work, bronze assembly and tool making.
Specialising in metalwork, Michel Salerno manages to combine dexterity and delicate ancestral know-how with a contemporary vision of the medium. In his personal approach, he combines the timeless quality of metal with naturalist forms, highlighting the ephemeral and fragile character of nature. His interest in vanity appears through the recurring motif of the mirror. Michel Salerno recently showed his work at the Leila Heller Gallery (New York, 2019) and at Design Miami (2017).
Photo credit: © Hugo Aymar