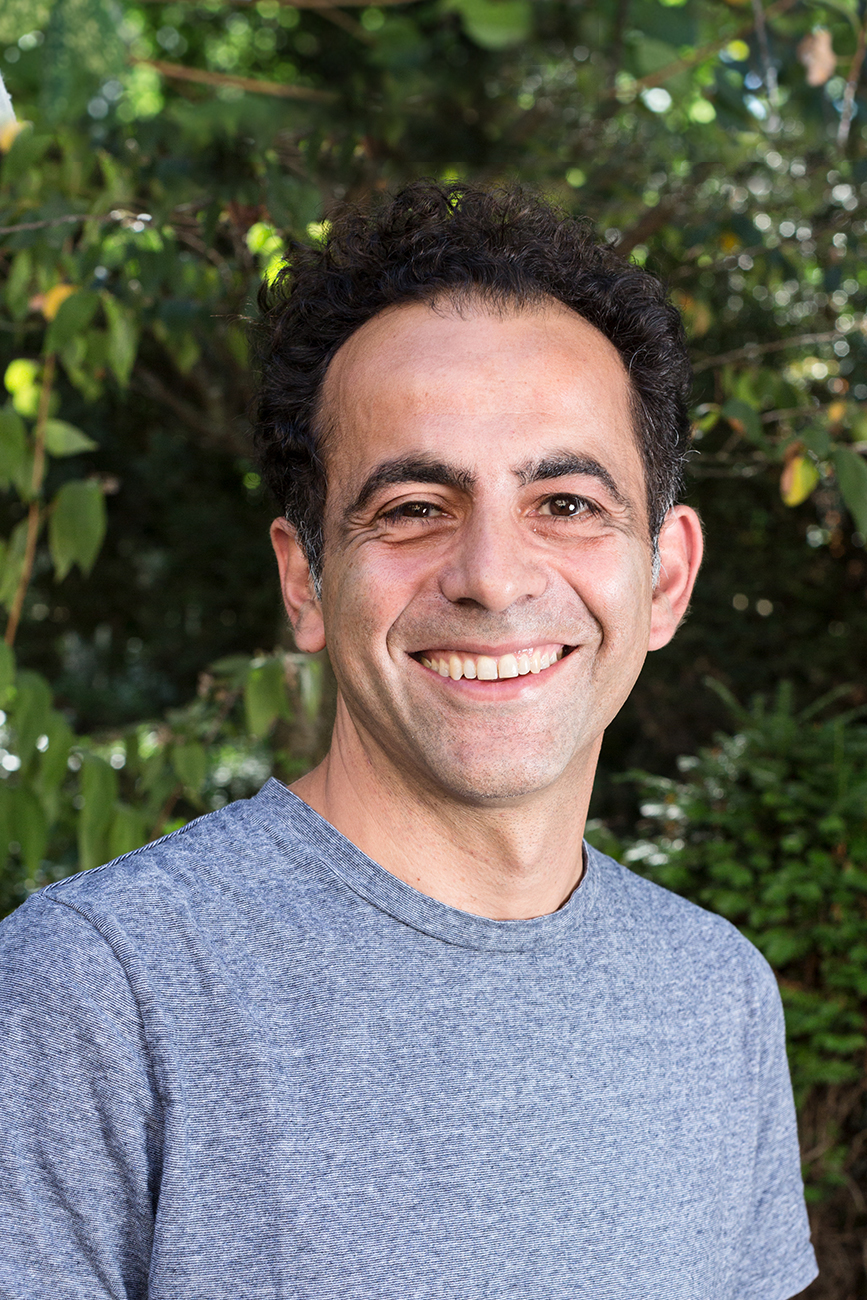 Dove
Allouche
Studio professor
Born in 1972 in Sarcelles. Lives and works in Paris.
Dove Allouche's work is never fully either drawing or photography. Rather he focuses on the conditions of appearance of images whereby the medium is only significant in terms of its mutual relationship with the subject. His artistic projects are often rooted in reality or the manifestation of natural phenomena. From his Pétrographies series, which originates in stalagmitic sections used as photographic negatives, to the Fungi, which combine mould found in stored museum collections with pieces of blown glass, most of his images bring the almost organic energy of matter into opposition with the idea of the indefinite extension of the passage of time, allowing him to project into the present something he has sought out in the past.
Trained at Beaux-Arts de Cergy, this proclaimer of visual treasures, who took part in a residency at the Villa Medici in Rome in 2011-2012, has been the subject of exhibitions at LAM in Villeneuve d'Ascq, the Palais de Tokyo, the Centre Pompidou, the Contemporary Art Gallery in Vancouver, the Peter Freeman Gallery in New York and GB Agency in Paris. His work can be found in collections at the Louvre (chalcography), the Centre Pompidou and Moma in San Francisco. He recently participated in 'Prehistory, a modern enigma', an exhibition held at the Centre Pompidou, and the 'Visible/Invisible' exhibition at the Chateau de Versailles. He is currently preparing an exhibition for 2024 at the Getty Museum in Los Angeles.

Photo credit: © Hugo Aymar