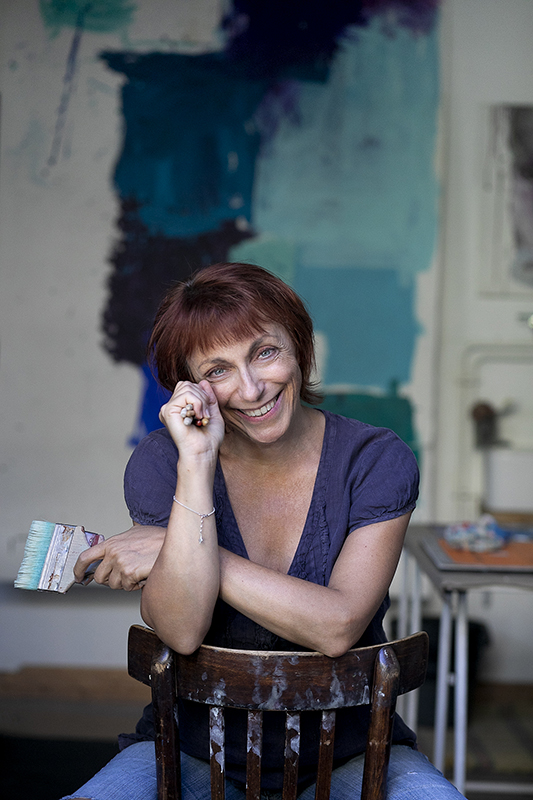 Maryline
Genest
Drawing with a live model, Capturing the fugitive
Maryline Genest is a visual artist, colorist, graduated from the Beaux-Arts de Paris in 1991.
She has been teaching drawing with live models for the amateur courses of the Beaux-Arts de Paris since 1999. She pays particular attention to the progression and development of the personal and unique "stroke" of each student, by combining the notions of pleasure, experience and rigor. She also teaches the course "Seizing the fugitive: drawing in movement" at the Nouvelle Académie des Amateurs.
She is also a teacher and a speaker in many structures: public services, associations, National Museum of Natural History of Paris, day hospital, preparation to the entrance of higher schools, Femis.